The platform that changes everything
With My Suite daily chores in language teaching are simplified.
Focus in what is important, teaching.
All-in-one
Create tasks
Choose subject, level and skill.
Challenge your students
Send the tasks to your students.
View results
No matter where they are, get their results inmediately.
Follow the progress
Monitor the students evolution, motivate them throught scores.
Grow safely
Engage people in learning. Reward their efforts.
Features
Bye bye paper, bye bye correcting.
MySuite is the platform that changes the world of language teaching as we know it.
It will allow you to manage both, your students academically and economically.
The student will not only get the convenience of being able to carry out their activities from any place, but they will also be able to see their progression in a clear and simple way.
Roles
Teacher
Track your students progress. Correct and evaluate in an easy way. Customize and store didactical material.
Student
Track personal progress. Organize and view personal notes. Achieve personal goals.
Manager
Manage invoice and receipts and follow the relation between teachers and students.
Benefits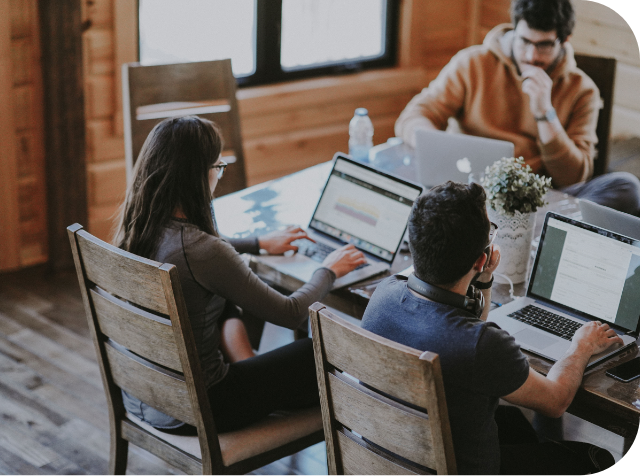 The best app for your business
Save time
Save paper
Grow saving money
Stay in touch with your students
Schedule a demo or get more info.